Kabir is a sophomore studying CS  and design  at UC Berkeley.
In his free time, he serves on the Alumni Leader­ship Council of the Conrad Foundation and writes a news­letter descriptively called Kabir Talks About Stuff.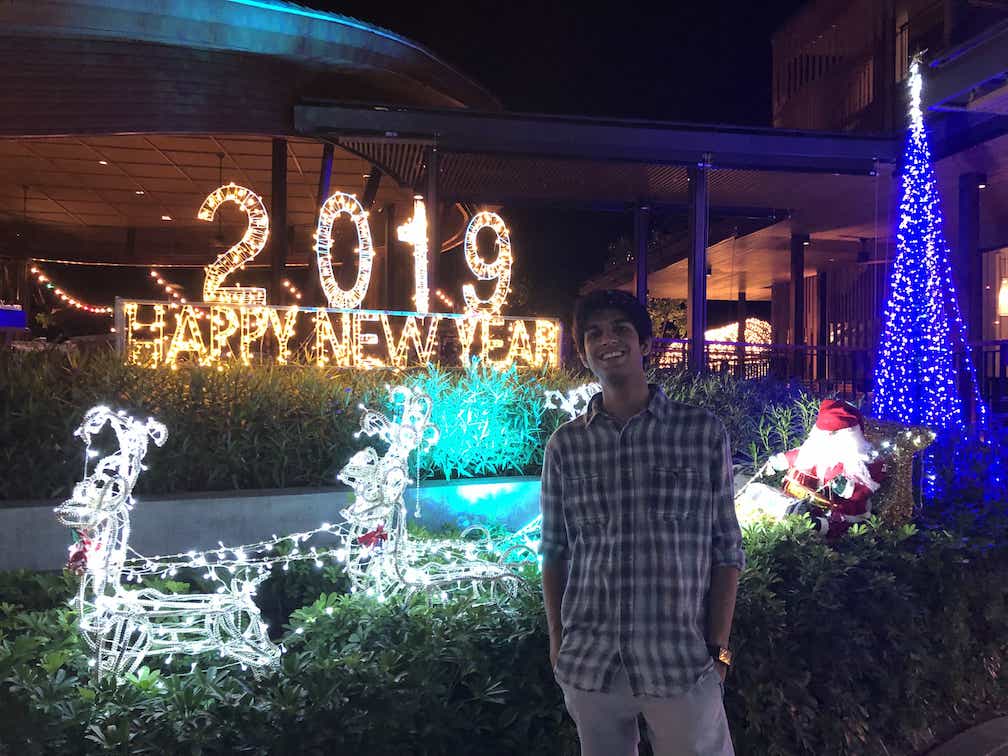 He grew up in New Delhi, India, where he attended Delhi Public School, R.K. Puram. There, he led the technology club, organized a technology conference attended by 3,000 high schoolers from around India, and created Unslant. He also won several awards, including the NASA Goddard Award at the Conrad Challenge and the Grand Prize at a national hackathon where he competed against 30 university teams.
Even earlier, he spent his early childhood running around his parents' factory in Ambala, a small town a few hours northwest of New Delhi.
Over the next few years, he wants to explore programming languages, human-computer interaction, brain-machine interfaces, AI, and disinformation. Shoot him an email if you'd like to collaborate on something!